Great Mentors Make a Difference
Great mentors are essential to founders and startups alike, as well as a critical element of a vibrant startup ecosystem — building companies is hard, success is illusive and every founder needs all they help they can get.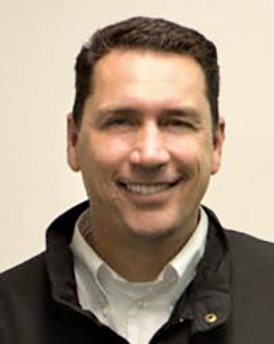 Bob Crimmins
General Partner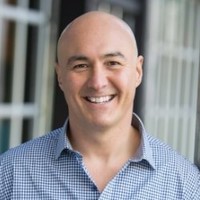 Mark Dorsey
Executive Mentor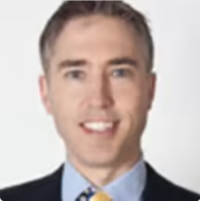 Chris Bradbury
Executive Mentor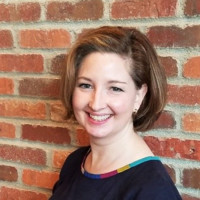 Minda Brusse
Program Mentor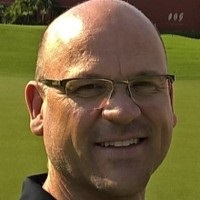 Dave Malcolm
Program Mentor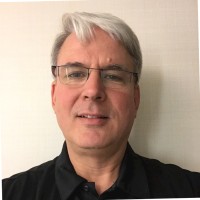 Joe Barrett
Executive Mentor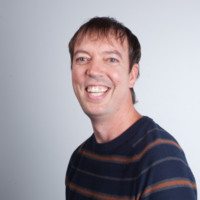 Kevin Leneway
Program Mentor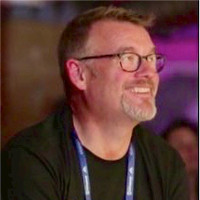 Dave Parker
Program Mentor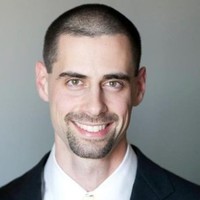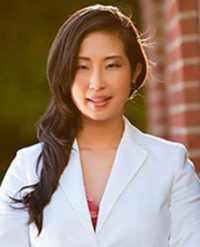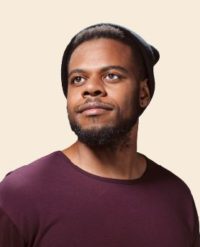 Claudius Mbemba
Investment Director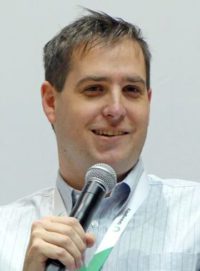 Jay Westerdal
Executive Mentor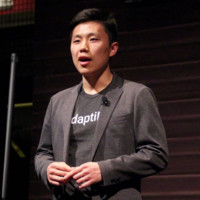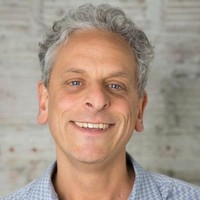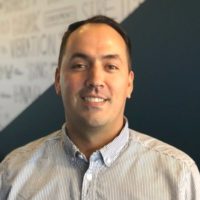 Jonathan G. Blanco
Program Mentor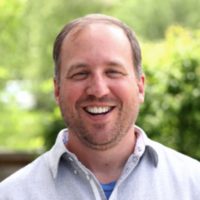 David Cohen
Mentor-at-Large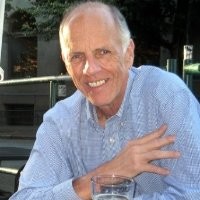 Buzz Bruggeman
Program Mentor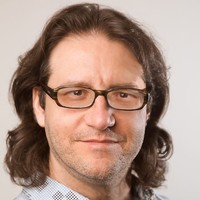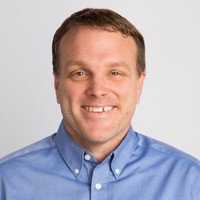 Jon Herlocker
Mentor-at-Large
Erik Jansen
Mentor-at-large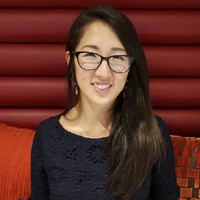 Yoko Okana
Mentor-at-Large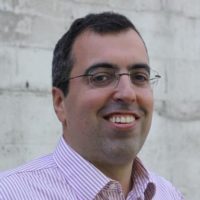 Javier Soto
Mentor-at-Large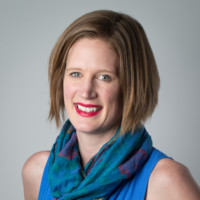 Martina Welkoff
Mentor-at-large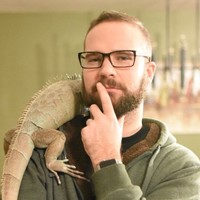 Alex Worthen
Mentor-at-Large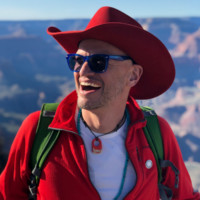 Adeo Ressi
Mentor-at-Large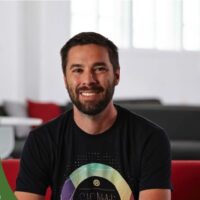 Carter Rabasa
Mentor-at-Large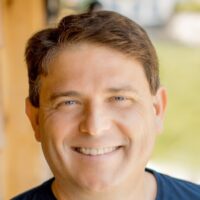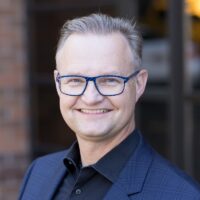 Mark Mueller-Eberstein
Mentor-at-large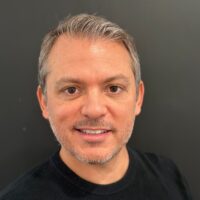 Anthony Riemma
Program Mentor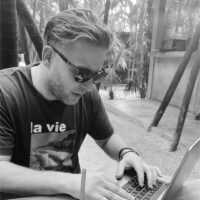 Brewster Stanislaw
Program Mentor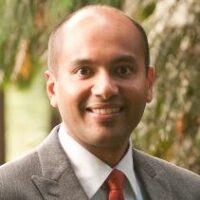 Sharad Agarwal
Mentor-at large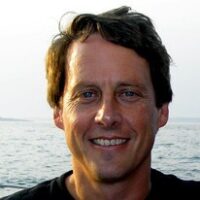 Steve Huson
Program Mentor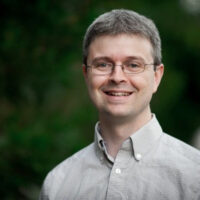 Paul Ingalls
Program Mentor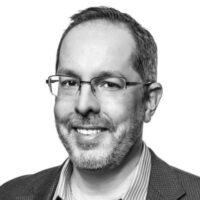 Peter Horadan
Mentor-At-Large
Mentor Program
If you are a Startup Haven founder or investor member and you would like to join the Startup Haven mentorship team, please carefully read this entire web page and then complete the Startup Haven mentor application form.
If you're new to mentoring startups, we highly recommend spending some time with Brad Feld's post, Techstars Mentor Manifest in Detail, which provides an catalog of Brad's writings covering most elements of David Cohen's Techstars Mentor Manifesto. Much of how we think of mentorship was derived from the model that Techstars pioneered.
How We Think About Mentors
There are many motivations that drive knowledgeable, experienced and thoughtful people to spend their valuable time as a mentor. For those that mentor for accelerator programs, the demands can be non-trivial and so it's natural for mentors to have some overriding motivation for participating — and that's okay, mentor/mentee relationship can and should be win-win.
However, we believe that some motivations can be difficult for founders to navigate and some can create unintentional conflicts of interest and/or can be counterproductive to healthy mentor/mentee relationships. For this reason, mentors for the Startup Haven Accelerator are required to be transparent about their interests in helping companies and must adhere to a mentor code of conduct.
Here are the mentor motivations that Startup Haven supports.
Giving back out of gratitude for the people and the ecosystem that helped you along your journey, whether as a founder or an investor.
Paying it forward, knowing that we all will again be on the receiving end of unconditional help in the future.
The selfish satisfaction that comes from making a difference in the life of a founder or the success of a startup.
The intrinsic joy of working with super smart people building awesome things.
Respect for the heroic difficulty of building a company.
Of course, mentors sometime benefit from their relationships with founders in other ways. But if you cannot identify strongly with any of these motivations to mentor, then being a Startup Haven mentor may not be a good fit you. The upshot is: you should be willing to offer your earnest advise and assistance unconditionally. Full stop.
Ready to go? Fill out the Startup Haven mentor application form.
Becoming a Startup Haven Mentor
There are three types of mentors: Program Mentor, Executive Mentor, and Mentor-at-large.
The difference between each type of mentor has nothing to do with their ability to provide thoughtful and experienced help. The difference is primarily the amount of time each mentor is able to spend working with accelerator teams.
Program Mentor
Program Mentors are experienced founders and investors representing a broad variety of backgrounds, domain expertise, technical and operational skill, and industry experience. In addition to serving as a traditional mentors (in every respect) Program Mentors are there to help guide teams through the GroundWork process. As such, Program Mentors must be well versed in the principles of GroundWork methodology.
Executive Mentor
In addition to serving in the same capacity as a Program Mentor, Executive Mentors work closely with the accelerator operations team to monitor and assess team progress, coach teams on the GroundWork curriculum, provide teams with guidance on selecting and engaging with mentors and serve as a point of contact for teams experiencing challenges with the program or with other mentors. For their extra effort, Executive Mentors receive a share of the equity accrued by the accelerator program. Each team is assigned two Executive Mentors. These mentors may or may not be the mentor a team works with most or most deeply.
Mentor-at-large
Mentors-at-large can be considered "on demand" mentors. While they may not have sufficient time to commit to "going deep" with a team, their specific domain experience may make them an extremely valuable resource for teams on an ad hoc basis. Mentors-at-large strive to be responsive, but when a team reaches out to a Mentor-at-large, they understand that the mentor is committed to being helpful but that mentor's time may be constrained.
Accelerator mentors can be either local or remote. Because in-person collaboration can be so valuable, teams are encouraged to build relationships with local mentors in their city whenever they can. However, because the program is essentially virtual, any team can work with any mentor in any city. In working with remote mentors, teams are encouraged to utilize web collaboration tools such as Zoom, Google Docs, etc. Accelerator teams and mentors are also provided access to private channels on Founder to Founder, Startup Haven's member-only ask/offer forum.
All mentors are required to commit to a minimum six-month term and must be a Startup Haven member in good standing, i.e. an experienced founder, C-level exec or investor. We cap the total number of mentors in the program and we try to maintain a balance of both subject matter expertise and startup experience. As such we ask that prospective mentors submit a simple profile for consideration for fit within the current panel of mentors.
Assumptions and Cogency — the Core of GroundWork
Mentors are incredibly helpful in a myriad of ways. However, because the concepts of 'assumption' and 'cogency' are fundamental to the accelerator program, it is important that mentors understand the role these principals play in the GroundWork methodology. Startup Haven members seeking to become accelerator mentors should familiarize themselves with the GroundWork curriculum. As part of the selection process for Executive Mentors and Program Mentors, a brief phone conversation is used to ensure that any questions or concerns a mentor has about the GroundWork principles are addressed.
Ready to go? Fill out the Startup Haven mentor application form.
Startup Haven Mentor Code of Conduct
Mentors are not permitted to receive any form of compensation, whether directly or indirectly, whether cash or equity, from any accelerator startup or founder while the company is participating in the program.
Mentors are expected to respect the confidentiality of the companies and the founders they mentor and not to disclose any information without the founders' explicit permission.
Mentors are required to disclose any existing interests, activities or relationships that could be considered competitive or otherwise adverse to the interests of the founders or the startups they are mentoring.
Mentors must always conduct themselves in a respectful, professional and supportive manner whenever interacting with founders, their companies and their teams.
Ready to go? Fill out the Startup Haven mentor application form.