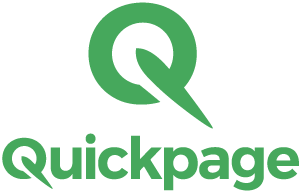 In addition to being a Startup Haven GroundWork Accelerator team, Quickpage is the easiest and the best video sales enablement tool you'll ever use.
Startup Haven Exclusive Offer – /Level 2
Team account, up to 5 users, $50/month — 87% discount!
How to redeem
You may request access to this benefit by sending an email to [email protected].